Thinking of selling your home in the coming months or years but don't know what changes should be made in order to get the MOST MONEY for your home?
We will come out to see your home and give you our list of recommendations for resale. This will be a detailed, bulleted list, room by room, and will include any staging recommendations, furniture placement, paint colors, light fixture selections, etc. We will focus on the things that matter most to potential buyers, while spending the least amount of money. We only ever recommend things that will be worth it financially, meaning that you will get every penny back and much more, with the added benefit that your home will sell much faster once it goes on the market. If needed, we will send you reliable contractors to do the work for you! If you work with us to sell, we will even get pricing for you for these items!
Think you need to fully redo an out-of-date bathroom or kitchen? Maybe not! Leave it up to us to share our expertise and give you our recommendations to get you the most bang for your buck without spending a ton of money!
The best part about it?
This service is FREE should you decide to sell with us. If you simply want recommendations but aren't ready to commit to an agent or maybe not even thinking of selling, we are still happy to help! Our very affordable tiered pricing for this service is listed below.
BEFORE & AFTER VIDEO
(click play button in center of video)
Before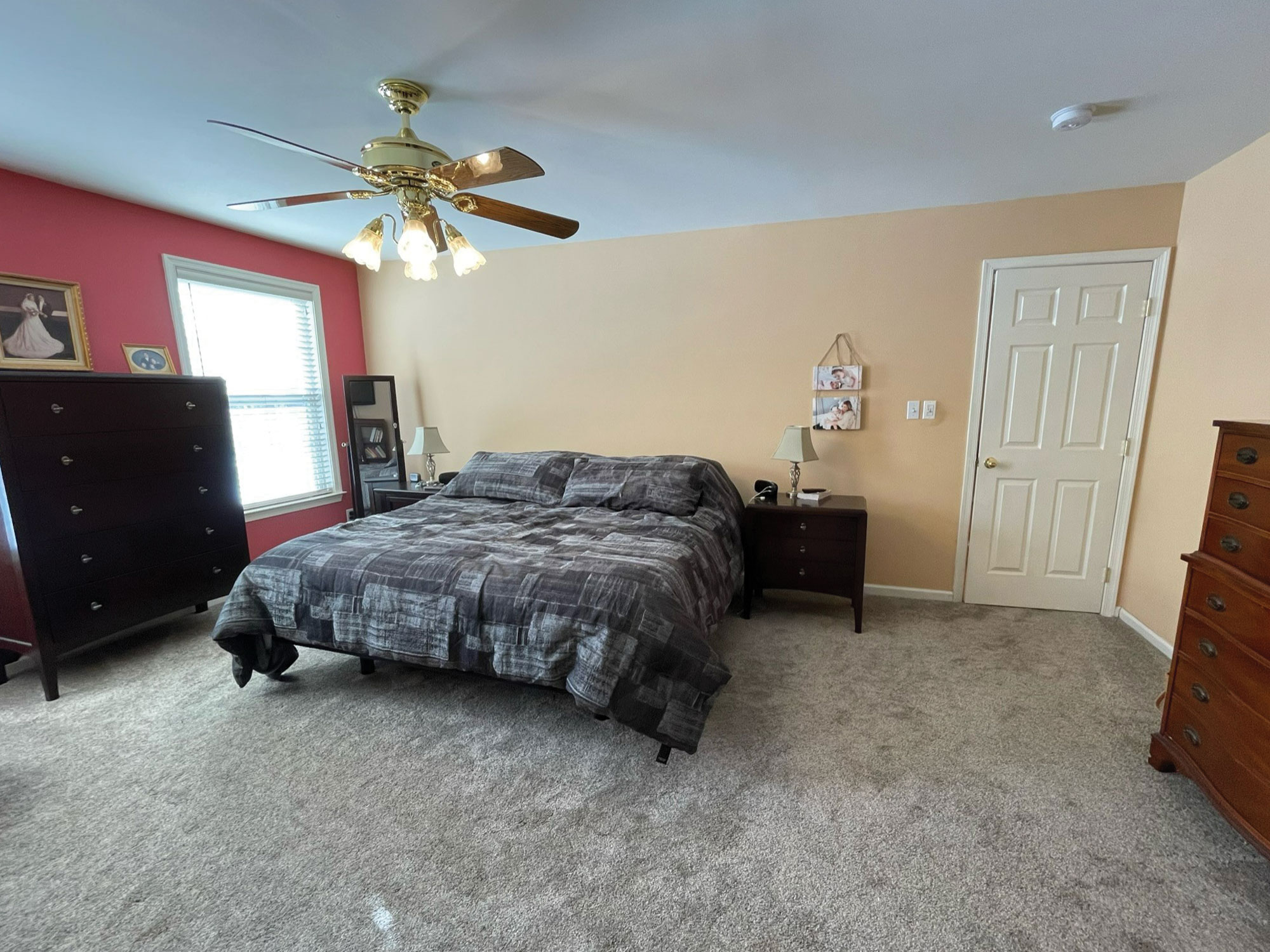 After
Before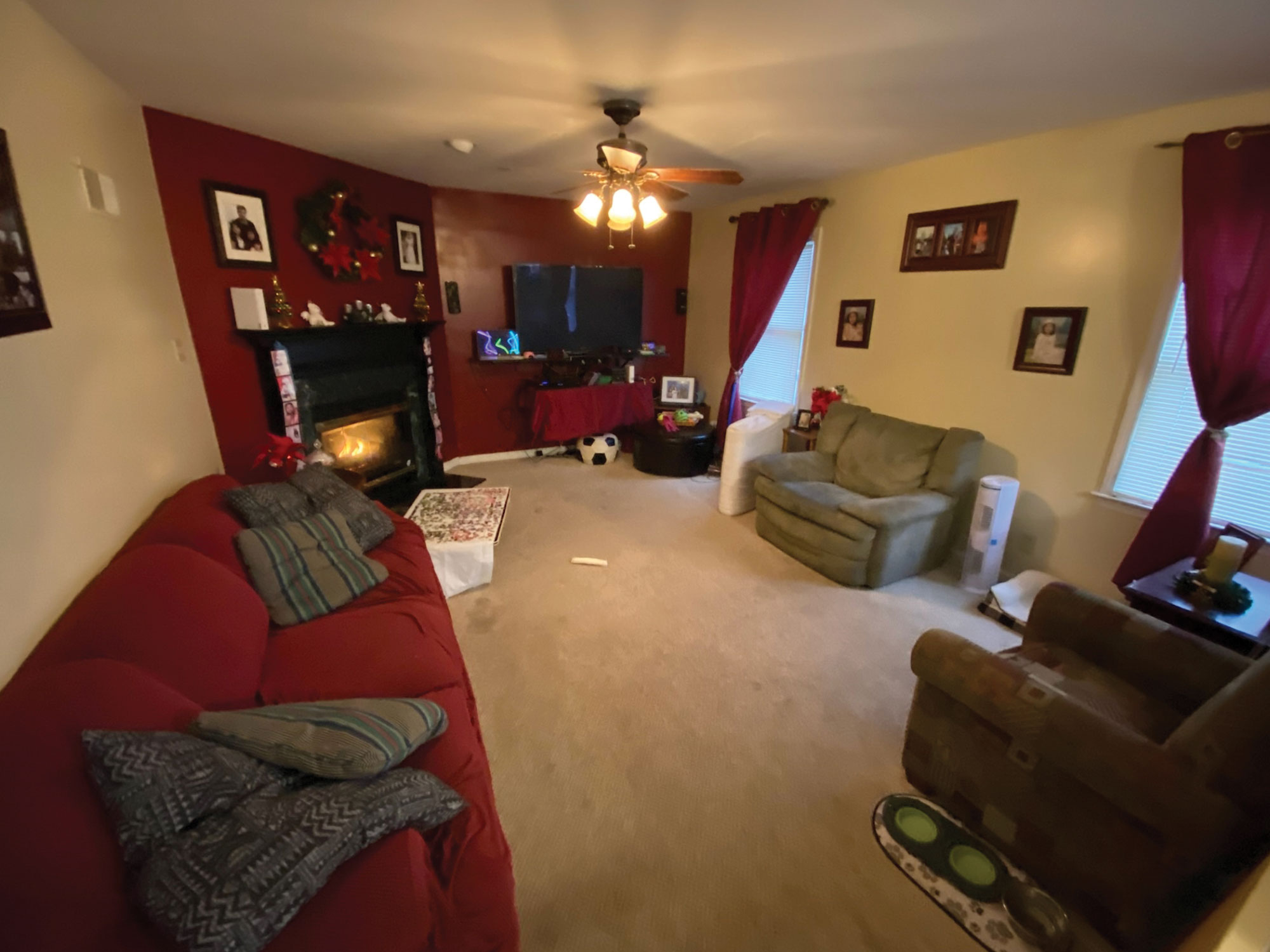 After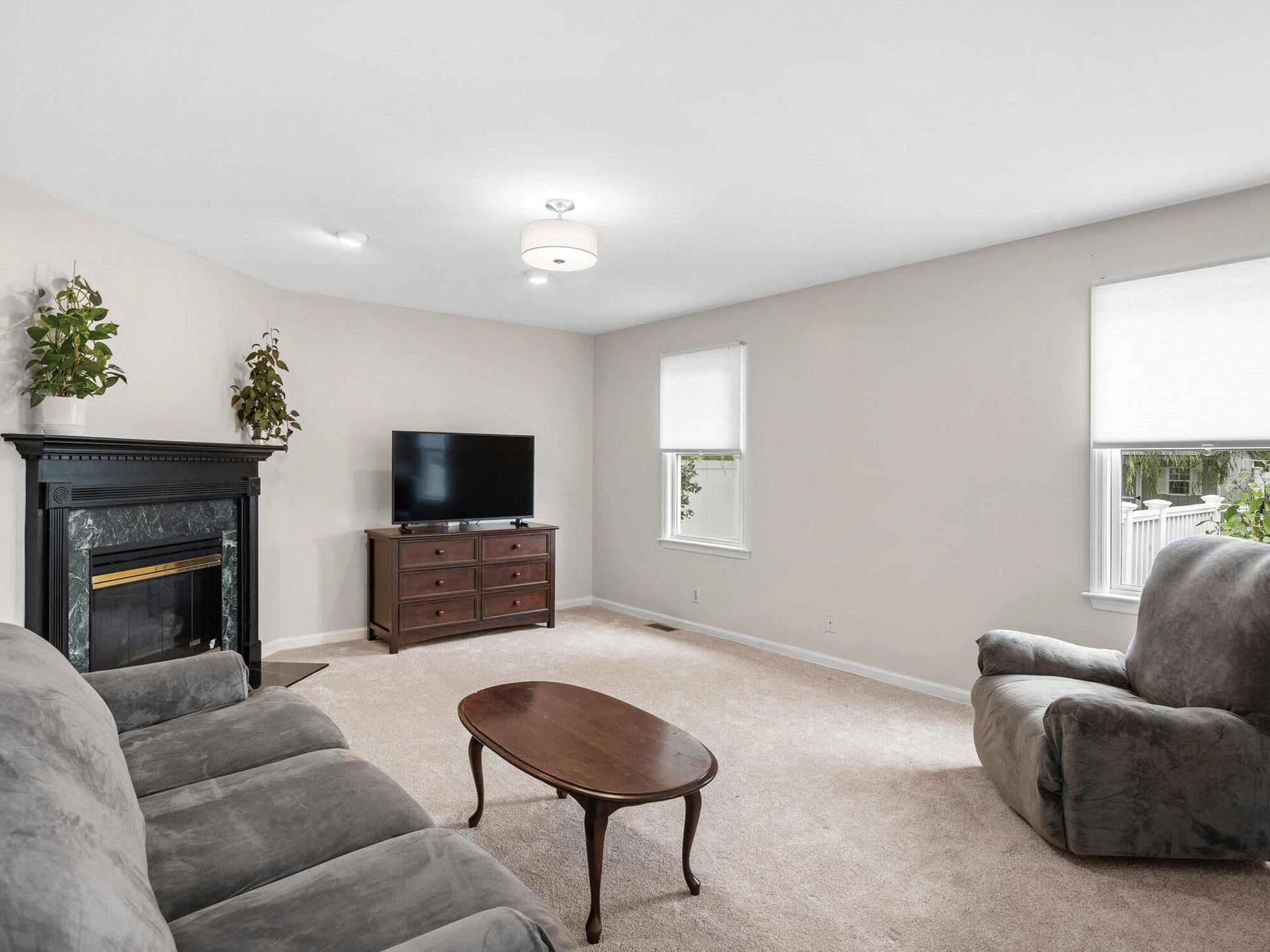 Before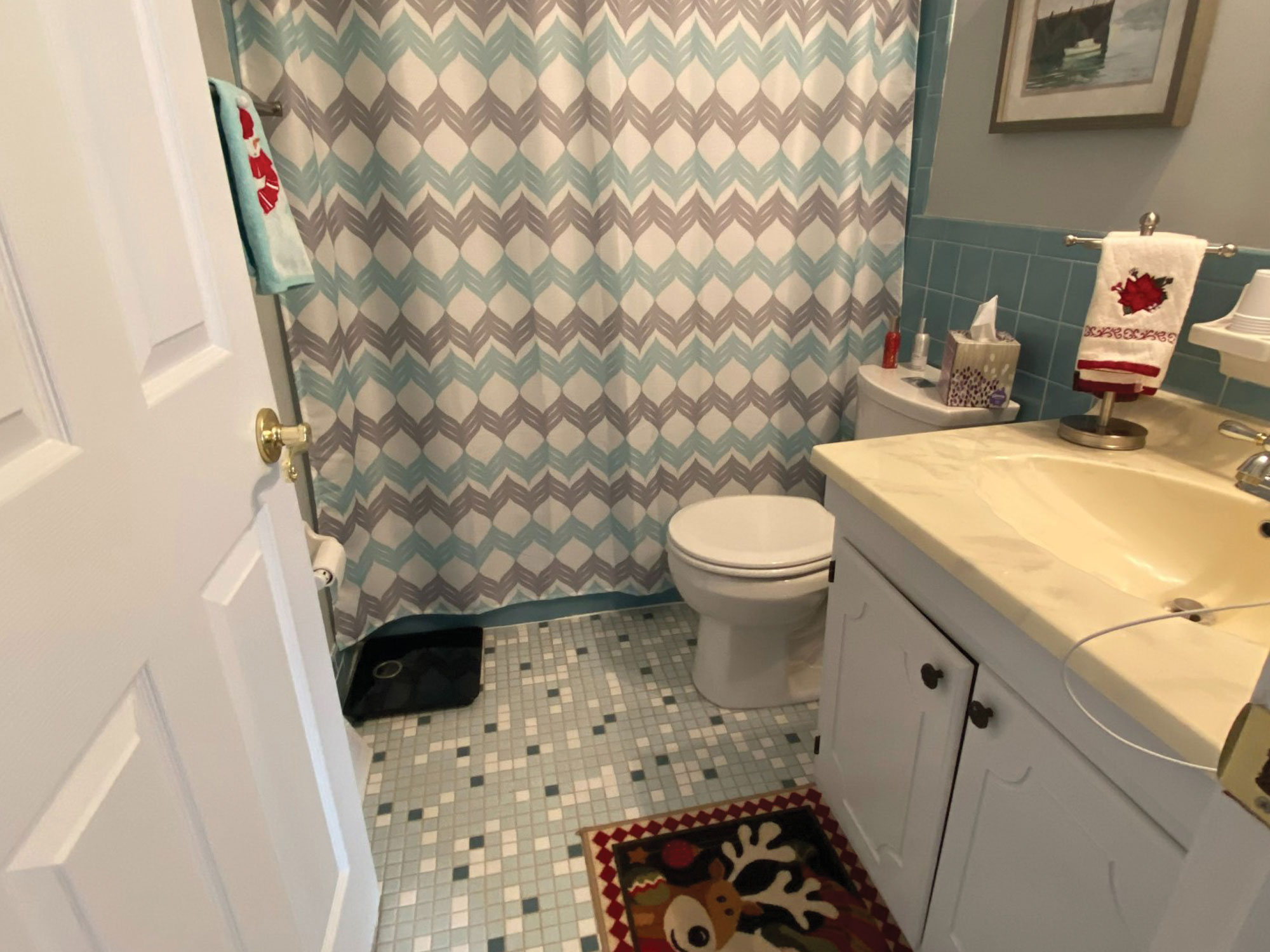 After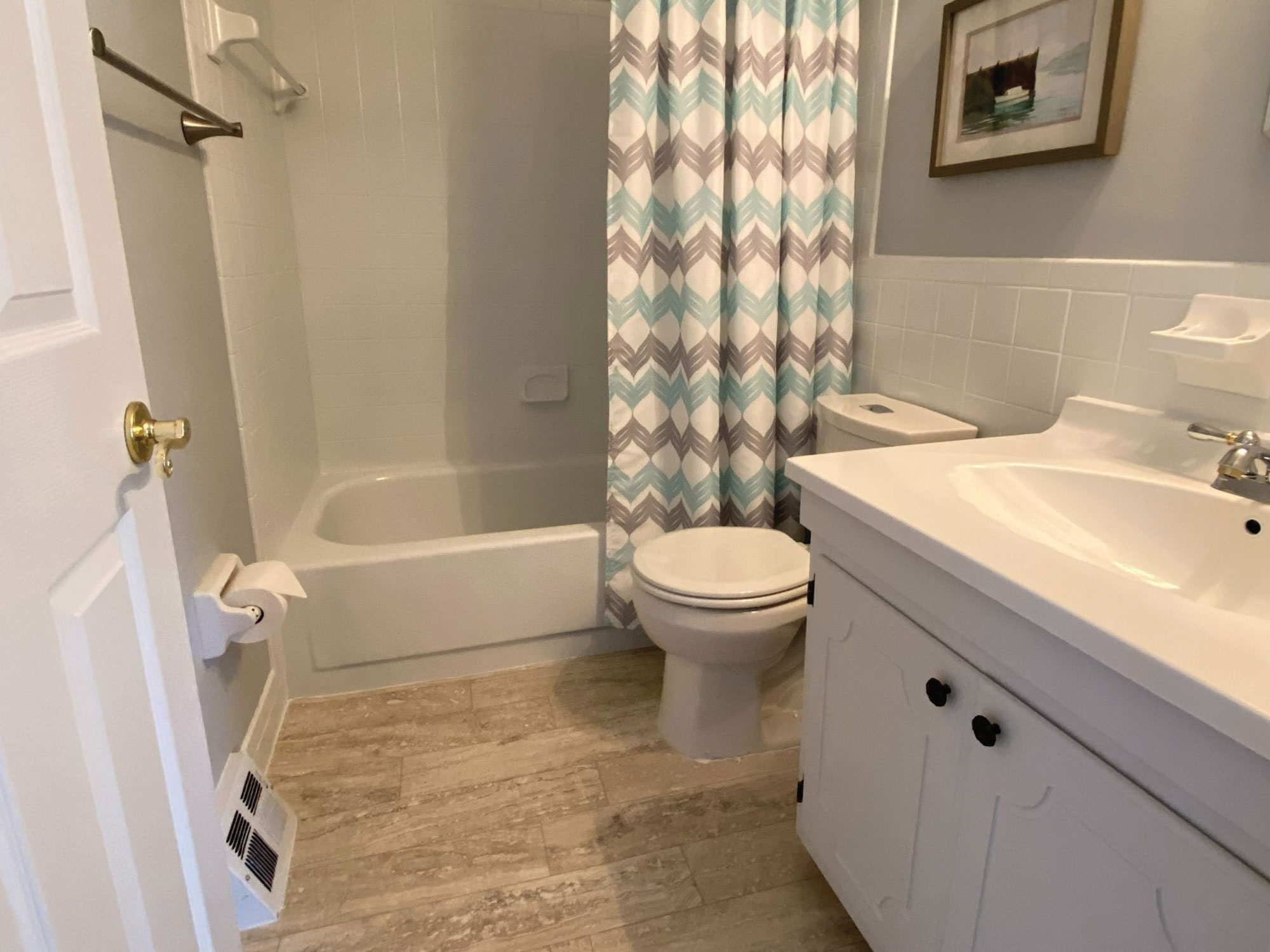 Before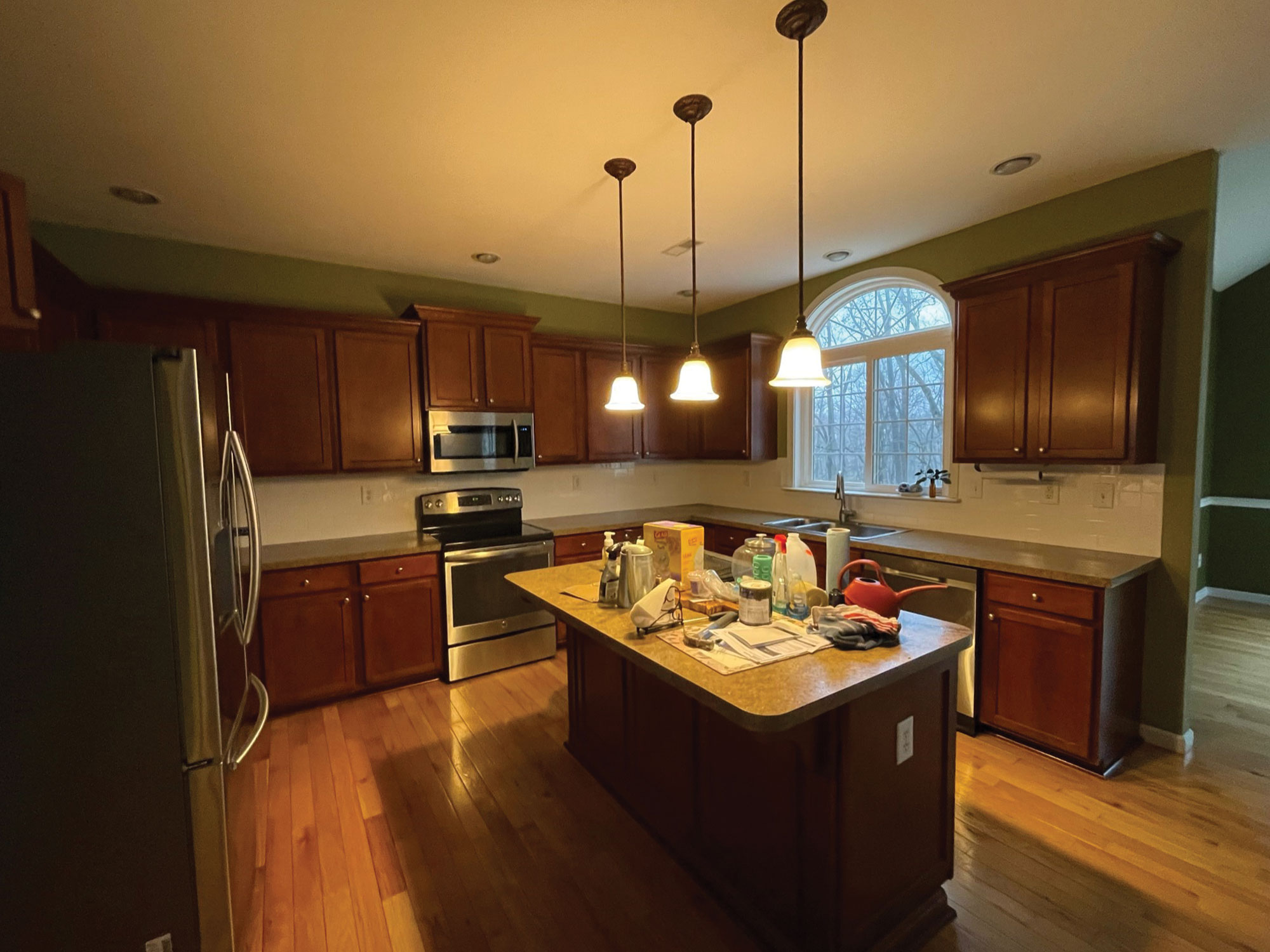 After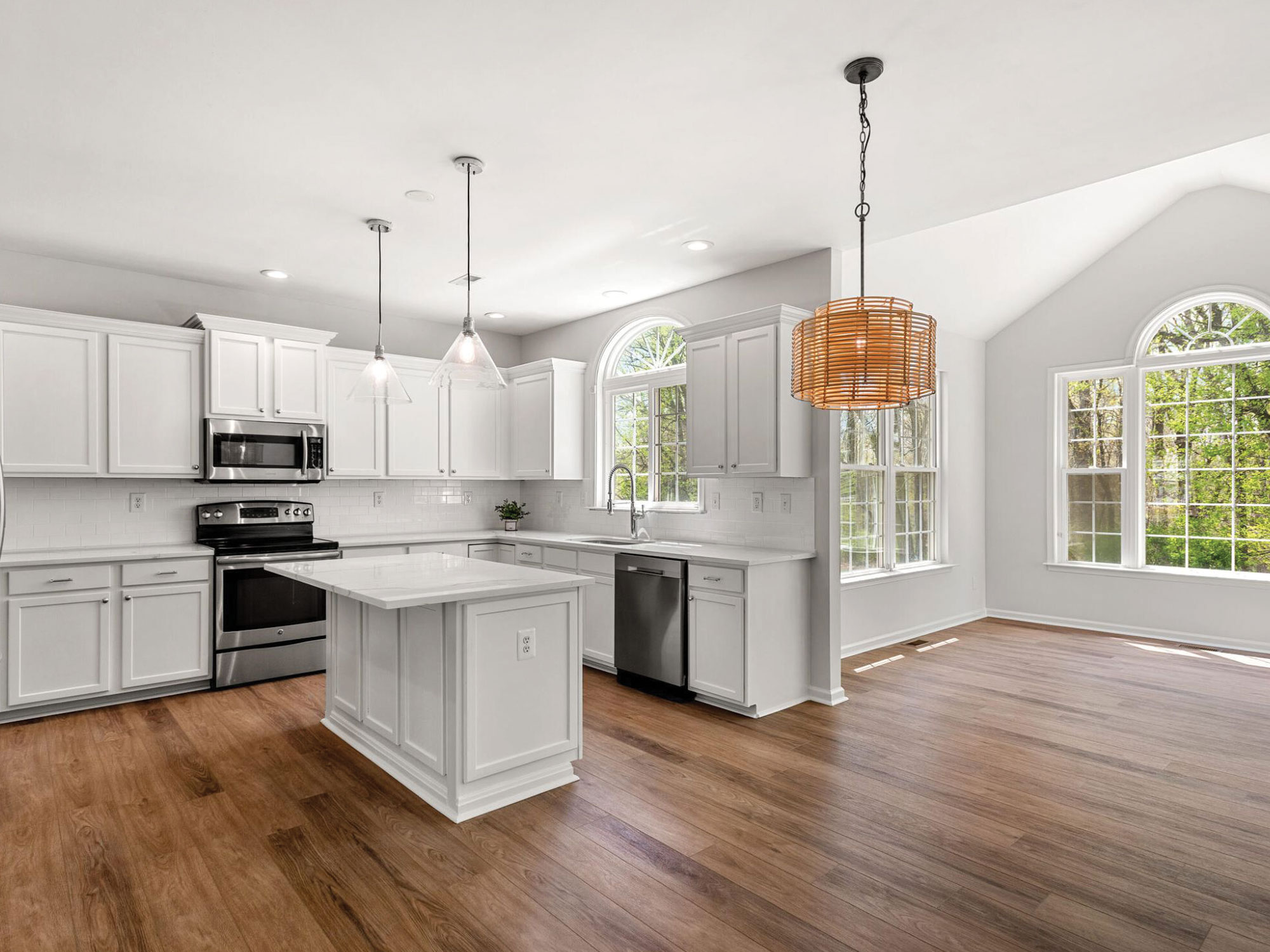 Interested in this service?
Fill out the form below and we will be in touch to schedule a time to come out within the next 2 weeks to see your home and give you our suggestions! P.S. your home does not have to be "ready" for us to walk through, or "show ready" by any means. That is what we are here for!
Pricing:
1500sqft or less – $489.00
1500-2000sqft – $589.00
2001-2500sqft – $689.00
2501-3000sqft – $789.00
3001-4000sqft – $889.00
4001-4500sqft – $989.00
4501-5000sqft – $1089.00
5000+ consult with us
**Pricing is based on finished square footage. Terms and pricing subject to change.